Celebrate life's little moments with a Gloria Ferrer Wine Subscription. As a member of our subscriptions, you'll receive a selection of our classic sparkling and varietal wine in addition to other special benefits.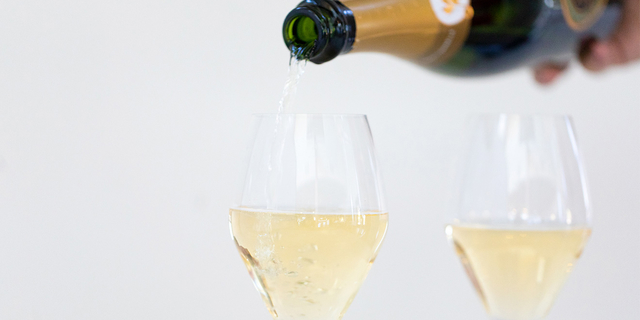 For All Subscription Members
Complimentary Shipping on all orders $100 or more
Convenience of direct shipping to your home or office four, six, or twelve times per year
Preferred pricing on wine and merchandise
For more information on subscription, including what states we ship to, please visit our policy page.
We created the Sonoma Collective Subscription for those new to sparkling wine and for those that don't necessarily live near the winery. It is designed to keep you well-stocked with iconic Gloria Ferrer classics and help you learn about our wines and winemaking from afar. The Sonoma Collective is the perfect introduction to bring home Carneros Quality and Sonoma lifestyle.
Receive 4 bottles every month, 2 months, or 3 months (You choose your schedule)
Customize your 4 bottle shipment from a curated selection of wines
20% discount on wine purchases
20% discount on merchandise, elevated experiences, and event tickets
Complimentary Shipping on all orders $100 or more
Ship, sparkle, and sip with us all year round! Unlike a traditional wine club, you're not obligated to take specific wine shipments, you can shop when you want wine. We know that people want seamless and easy shipping and this is the perfect way.
Complimentary shipping on all orders over $100
Annual purchase fee of $99
Purchase your Shipping Subscription HERE
Shop
For a vast selection of award-winning sparkling and still wines and special merchandise, check out our online shop.
Visit
Experience our acclaimed sparkling and still wines, curated seasonal bites, and picturesque views from our Vista Terrace next time you visit the tasting room. Collective members enjoy our VIP area for general tasting and receive discounts on elevated experiences.
Collectives
Toast to today with your Gloria Ferrer Wine Club Membership. As a member, you'll receive only our best winery-exclusive still wines and vintage sparkling wines delivered directly to your doorstep.