From Catalonia to Carneros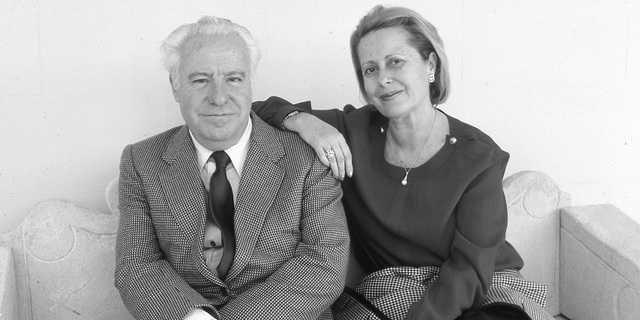 Quality from the Beginning
José Ferrer championed his family's dream of producing exceptional traditional method sparkling wine in the New World. In the 1980s, he ventured from Barcelona, Spain to Sonoma, California with his wife Gloria in search of the ultimate region to make sparkling wine. They settled upon Carneros…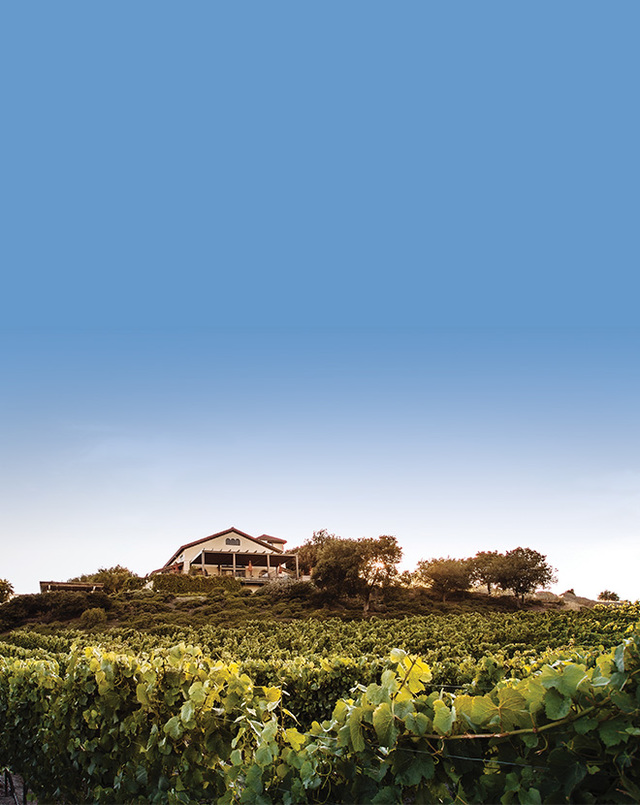 The First Sparkling Winery in Carneros
For the Ferrers, whose Spanish sparkling winegrowing experience goes back generations, the potential of Los Carneros was unmistakable, even before it became an established AVA. They recognized the ideal climate for Pinot Noir and Chardonnay — and thus the perfect terroir for brilliant sparkling wines.
Warm days, cool nights, predictable winds, summer fog, and a long growing season coax grapes to maturity slowly and consistently with a desirable balance of sugar and acidity. They immediately began planting the estate, three quarters with Pinot Noir vines and one quarter with Chardonnay vines.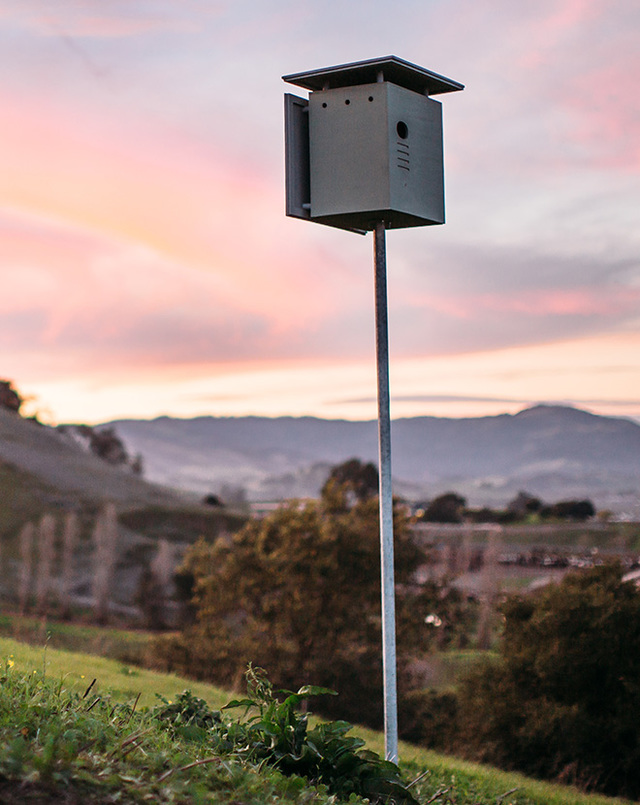 Inspired by a centuries-old understanding of the balance between earth and wine, we pursue winegrowing with a respect for each vine and for each person in our extended family. Gloria Ferrer Caves & Vineyards implemented the Code of Sustainable Winegrowing Practices and became certified in 2016.
We are committed to sustainability practices in these areas:
Biodiversity
Soil health
Water management
Integrated pest management
Energy conservation
Green business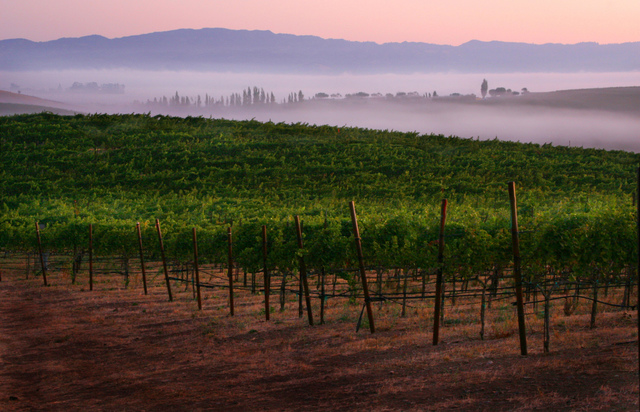 Spanning both Napa and Sonoma, Carneros is defined by maritime influences of the Pacific Ocean and San Francisco Bay. These bodies of water and corresponding currents create cool summer temperatures and moderate winters. A long growing season coaxes the grapes to maturity slowly and consistently with a desirable balance of sugar and acidity – the perfect setting for the craft of sparkling wine.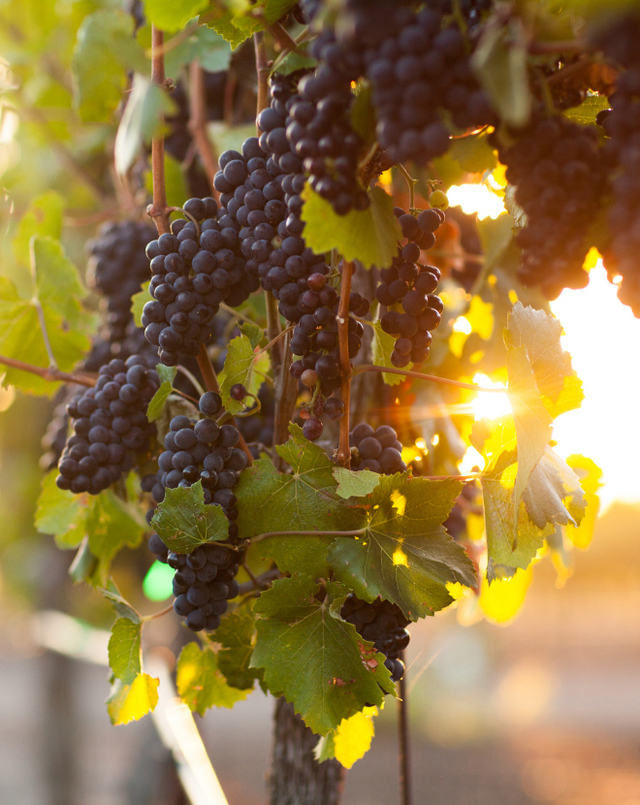 Research and Experimentation
Different clones of each grape varietal are selected and planted for the different characteristics they offer when combined with different soil types and the location planted on the estate. From 1984 to 1986, the winery had only one clone of Pinot Noir and one clone of Chardonnay planted. To produce the complex sparkling and still wines José envisioned, the vineyards required greater variety. If this were a European vineyard, the knowledge required would have been passed down through generations. Carneros was a new American Viticultural Area (AVA), and our team needed to manifest generations of knowledge in a single lifetime. Experimentation, rather than experience, would guide us.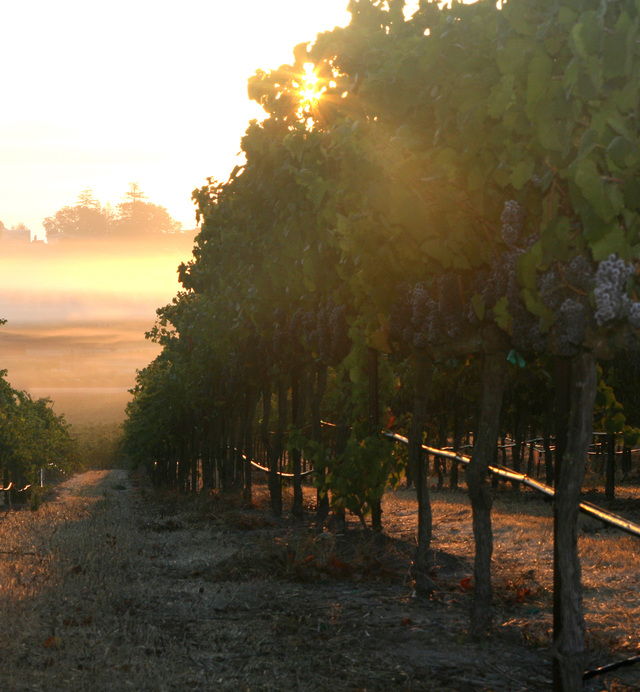 Our estate fruit is cultivated on two ranches in Carneros—Home and Circle Bar. The 207-acre Home Ranch features five distinct soil types and elevations ranging from 50 to 325 feet. The 128-acre Circle Bar Ranch consists of thirteen different blocks featuring eight distinct soil types and elevations ranging from 50 to 280 feet.
Our winegrowing team perfectly match our Pinot Noir and Chardonnay vines with our diverse estate vineyard sites, rendering infinite possibilities in our finished wines. Pinot Noir is planted in the rocky, volcanic soils on the estate's highest ridges. Chardonnay is planted in the clay-rich soils on the lower sections of the estate.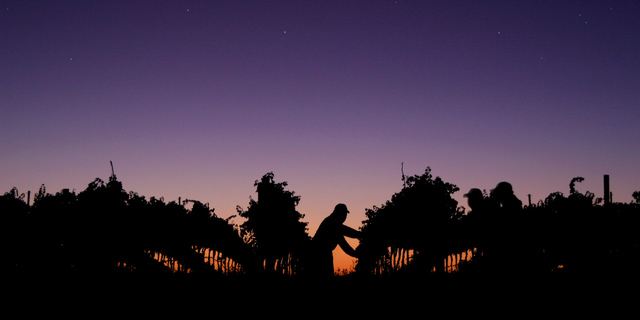 Once our winemaking team determines the grapes are at their optimal ripeness and ready to pick, we treat them with the utmost care. Grapes are harvested at night to ensure quality and to conserve energy. We pick whole clusters by hand and set them in small bins to avoid bruising and oxidation. Using membrane presses to ensure the fruit's integrity, the juice is transferred into stainless steel tanks to settle for 12–24 hours.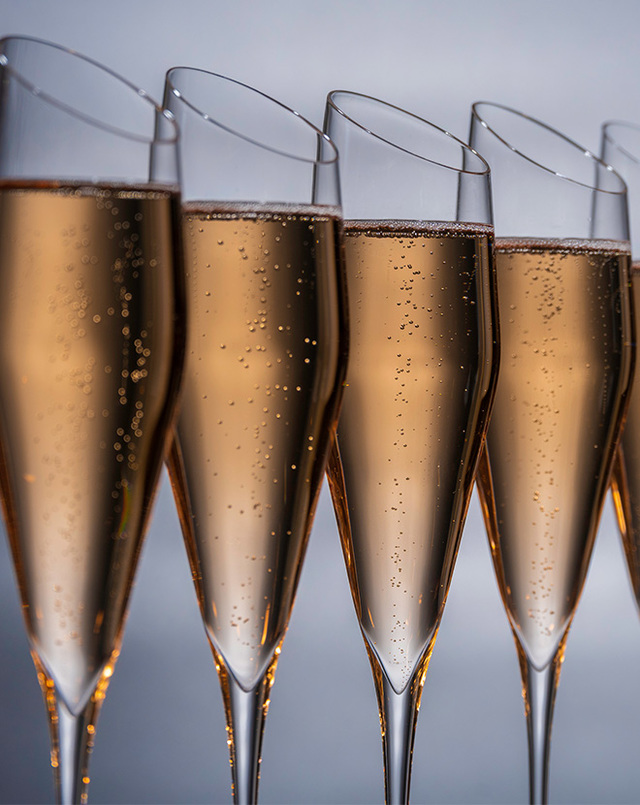 The Sparkling Wine Process
Our Take on the Traditional Method
Our intentional style of sparkling wine is rooted in a dynamic blend of innovation and consistency. Our winemakers use creativity, ingenuity, and a gentle hand to reveal the distinctive Carneros terroir through our Pinot Noir-dominant sparkling wines.