Renowned cheese experts Janet Fletcher and Laura Werlin are partnering with Gloria Ferrer to present Cheese O'Clock: Holy Cow! – an interactive cheese & wine tasting on Thursday, May 6th at 5:00pm PST. Discover four fabulous cow's milk cheese selections to enjoy with a duo of Gloria Ferrer sparkling wines. Join Hospitality Ambassador Becky Paun in conversation with Janet, Laura, and cheesemaker Brian Civitello of Mystic Cheese Co. as they talk all things cheese and wine! Bring your questions and enjoy the conversation as they discuss pairings and share stories.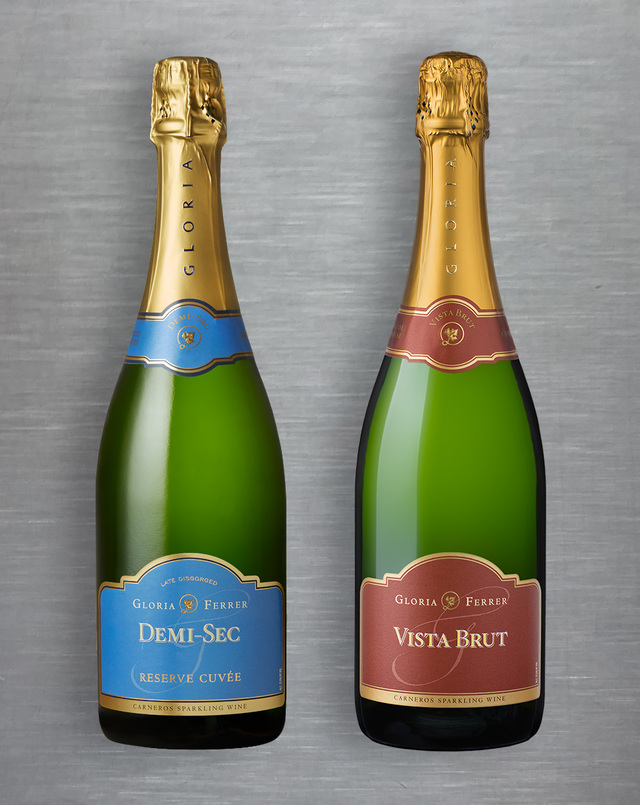 The Wine O'Clock Duo is the perfect pairing for any of the four cheeses included in the Holy Cow! Cheese Collection. Our Vista Brut sparkling wine has ripe apple notes and a subtle tartness that complements the creamy richness of the cow's milk cheese. Our Demi-Sec was created with an eye towards the sweeter things in life. It offers notes of stone fruit and candied ginger that are beautifully highlighted by the earthy, nutty flavors of the cheese.
Purchase this special duo for only $95, shipping included. The Holy Cow! Cheese Collection is sold seperatly.
Register for Cheese O'Clock Here.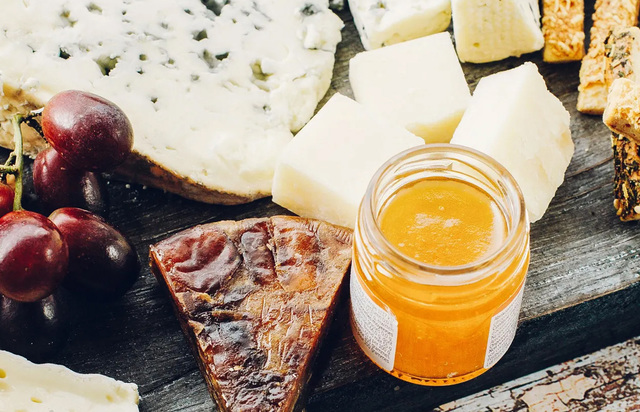 Holy Cow! Cheese Collection
Cheese O'Clock will highlight four different cow's milk cheeses in the Holy Cow! Cheese Collection: Calabro Cheese Co Burrata (CT), Mystic Cheese Co Melinda Mae (CT), Grafton Cheese Co. Bandage-Wrapped Cheddar (VT), Von Trapp Farmstead Oma (VT) Get your Holy Cow! Cheese Collection here.