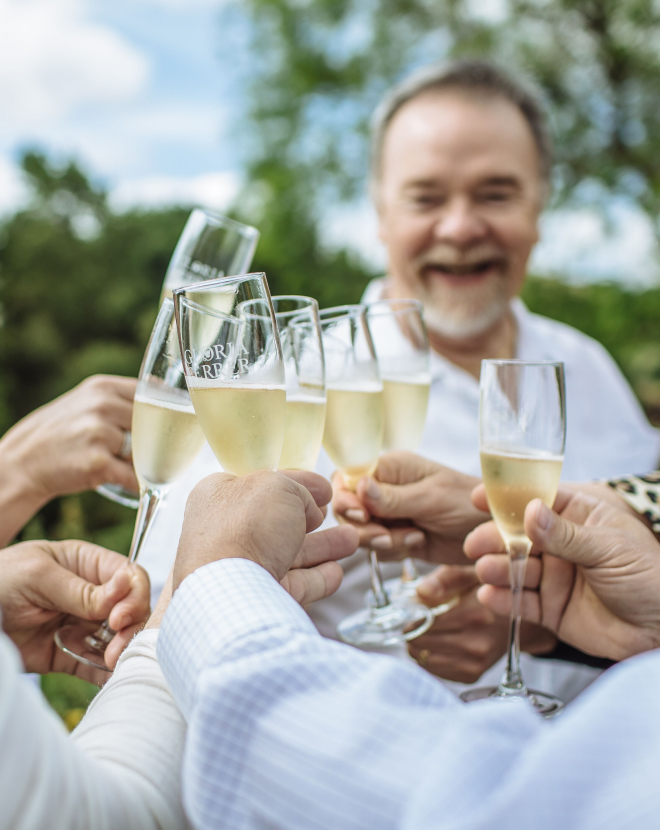 Yoga & Wine Tasting - October
Winefulness Yoga is a class that you will fully connect with your wine as you practice mindful drinking and yoga. In this class you will find traditional yoga moves with the perfect wine pairing to delve deeper into the move and enhance the connection between body, mind, and spirit. Brunch is available as an add on.
Date & Time

Saturday, October 15, 2022 | 10:00 AM to 11:00 AM

Location

Willow Springs Grove
You'll begin the class learning how to drink differently, paying full attention to what you are drinking, as if you are seeing wine for the first time. Then you will learn more about how to pair wine and yoga moves.
Enjoy VIP Wine Club seating on the iconic Vista Terrace, access wine club exclusive wines, and receive member discounts on all wines and merchandise products on your next visit. Find the wine club that suits your lifestyle. When you join the club you'll also receive our award-winning Sonoma Carneros wines and access to exclusive events.