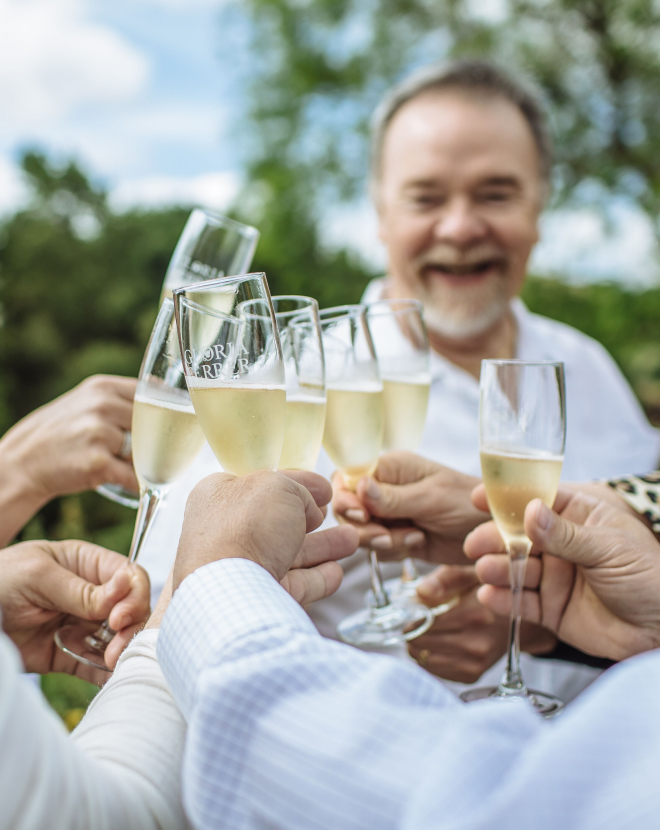 Join us at the new Willow Springs Grove for a festive paella meal to be remembered. Take in the beautiful surroundings of the California oak trees and the tranquil spring as you enjoy a savory paella feast.
Date & Time

Sunday, September 18, 2022 | 1:00 PM to 3:00 PM

Location

Willow Springs Grove
Enjoy VIP Wine Club seating on the iconic Vista Terrace, access wine club exclusive wines, and receive member discounts on all wines and merchandise products on your next visit. Find the wine club that suits your lifestyle. When you join the club you'll also receive our award-winning Sonoma Carneros wines and access to exclusive events.