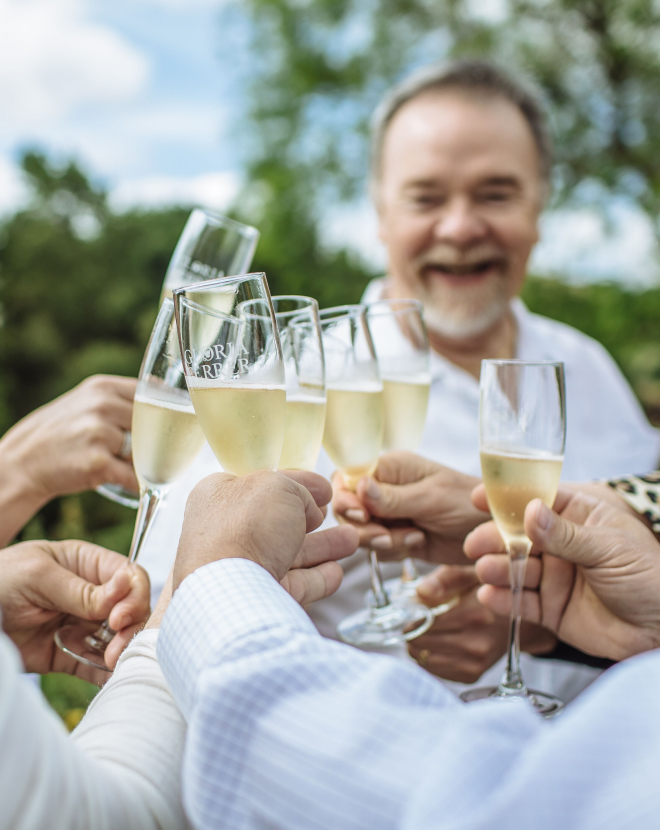 Flavors of Spain: A Paella and Sparkling Celebration
Join us and indulge in the Flavors of Spain: A Paella and Sparkling Celebration. Enjoy the vibrant culinary traditions of Spain from the comfort of Carneros as we present an unforgettable fusion of paella and sparkling wines.
Date & Time

Saturday, July 15, 2023 | 4:00 PM to 6:00 PM

Location

Willow Springs

Price

$120 (Club Member Pricing $90 - $96)
Immerse yourself in the iconic flavors of paella and experience the harmonious blend of saffron-infused rice, succulent seafood, and savory meats, perfectly complemented by our sparkling wines. Let the bubbles dance on your palate, elevating your dining experience to new heights.
The Menu
*Prawn Skewers
*Veggie Crostini
*Spanish Chorizo Crostini
*Paella Mixta (Seafood, Chicken, and Spanish Chorizo)
*Paella Verduras (Vegetarian)
*Green Salad
*Artisanal Bread
Enjoy VIP Wine Club seating on the iconic Vista Terrace, access wine club exclusive wines, and receive member discounts on all wines and merchandise products on your next visit. Find the wine club that suits your lifestyle. When you join the club you'll also receive our award-winning Sonoma Carneros wines and access to exclusive events.