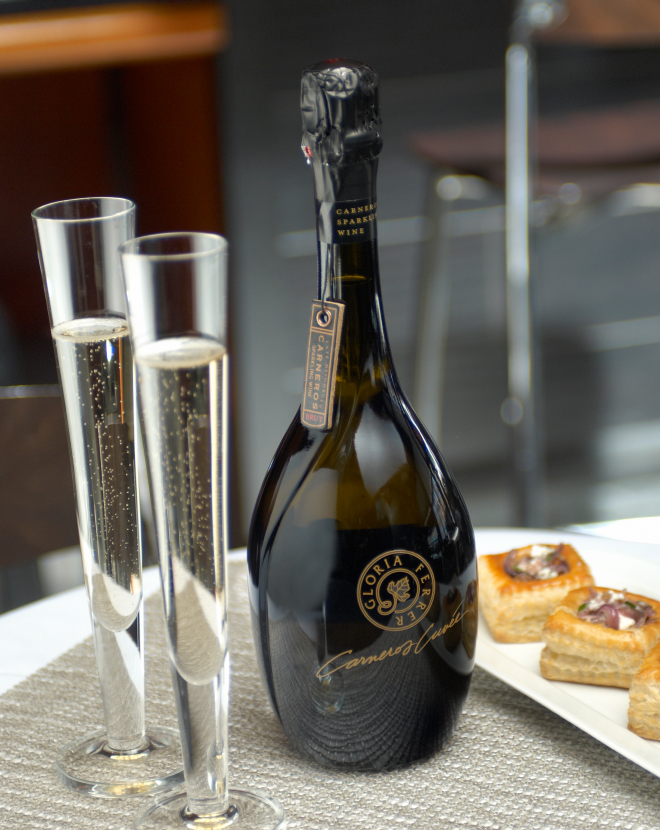 Join us for the ultimate picnic experience at either our Oak Grove or Willow Springs. We invite you to relax while enjoying a full picnic lunch including a choice of sandwiches, sides, desserts and choice of wine from a curated list.
Times

11am & 2pm, Thursday - Sunday

Group Size

8

Duration

90 minutes

Location

Oak Grove or Willow Springs Grove
Bring a book, bird watching binoculars or a special game and enjoy!
Picnic Includes:
Sandwich Options: Chicken with bacon and avocado, Italian, and Caprese
Fruit
Pasta Salad
Chips
House-made pickles
20% gratuity will be applied
Looking for a VIP or Private Experience? Reach out to our personal concierge to build your experience today.