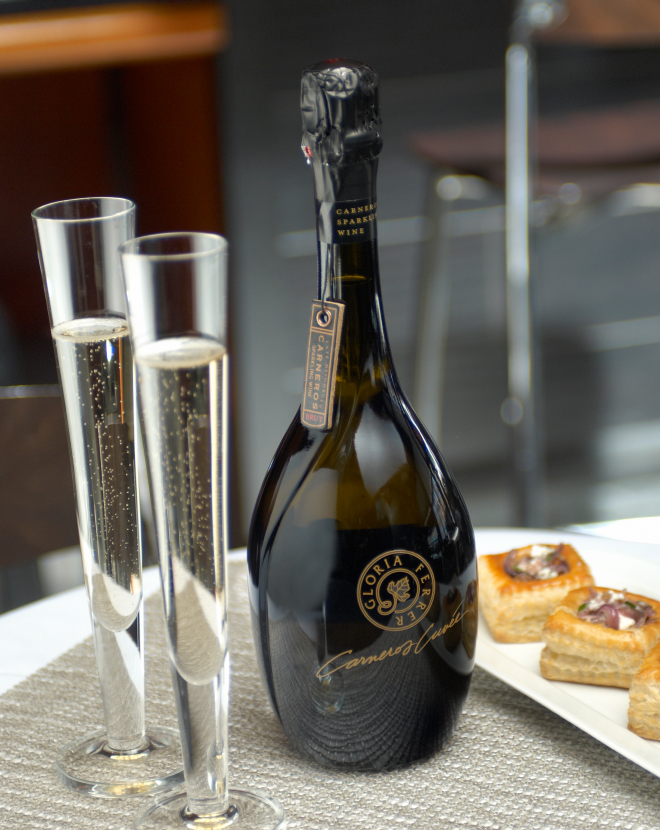 Drive Up or Pick Up Options
We offer wine pick up daily at our winery. Order your wines through our online shop or by phone and schedule your pick up with our team. Upon arrival choose from two options, pick up in the winery tasting room or drive up and call our team for a touchless experience.
Times

10 AM - 4 PM

Group Size

1 car

Duration

10 minutes

Location

The Winery
All wines available on our website shop page will be available for pick up at the winery.
Please call 707.933.1917 if you have any questions.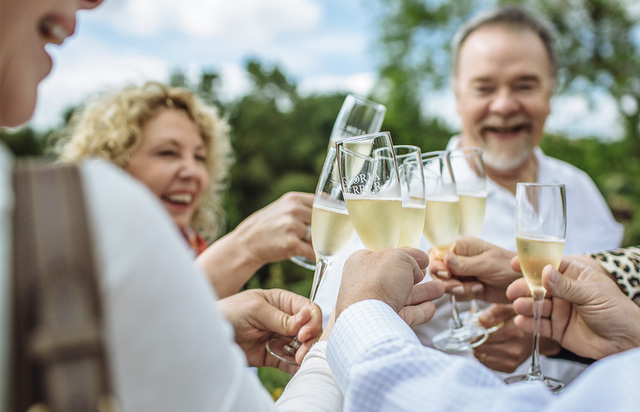 We are now also offering local delivery on your favorite Sonoma Carneros wines! To order call 866.845.6742 and leave a message that you are interested. Our team will return your call and provide you details on available products and place your order.