Club Curbside Wine Pick Up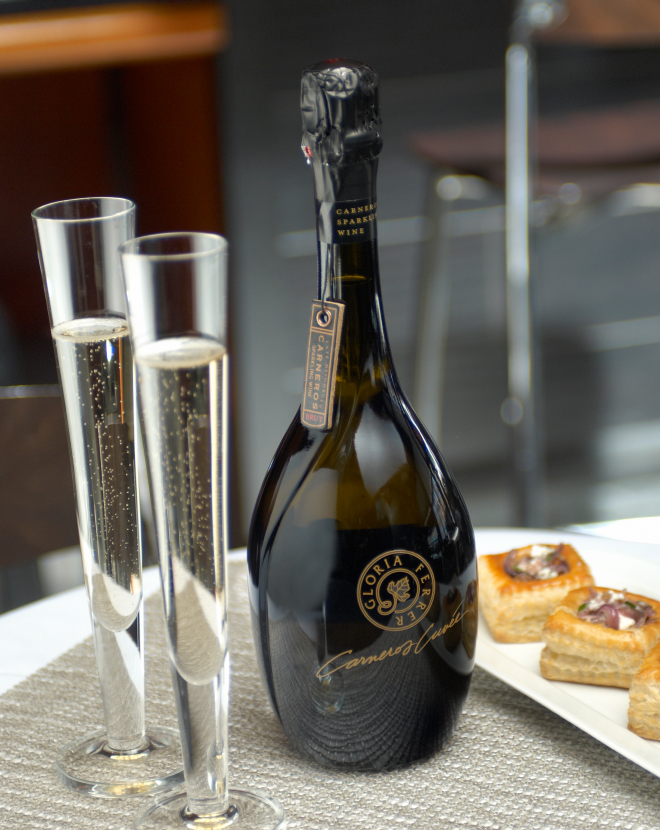 Club Curbside Wine Pick Up
We now offer curbside wine pick up for the March Club Wine. Please schedule a pick up window for this touchless experience and our team will prepare your wines before your arrival. Upon arrival the team will place your order in the trunk and you can take your wines home to enjoy.
Times

10 AM - 4 PM

Group Size

1 car

Duration

10 minutes

Location

The Winery
All wines available on our website shop page will be available for pick up at the winery.
Please call 866.845.6742 if you have any questions.
If you can't make it to the winery then virtual tasting experience with one or our wine educators who will sip along with you through a selection of Gloria Ferrer wines. You can taste with just your household or we can host large groups!